Happy to meet you!
We are Brite. Official Salesforce partner and a bright combination of CRM advisors, technology specialists and online marketeers. Together we focus on continuous improvement for your business.
Any question you have about your sales, service, partner management or marketing processes, we love to discuss them with you!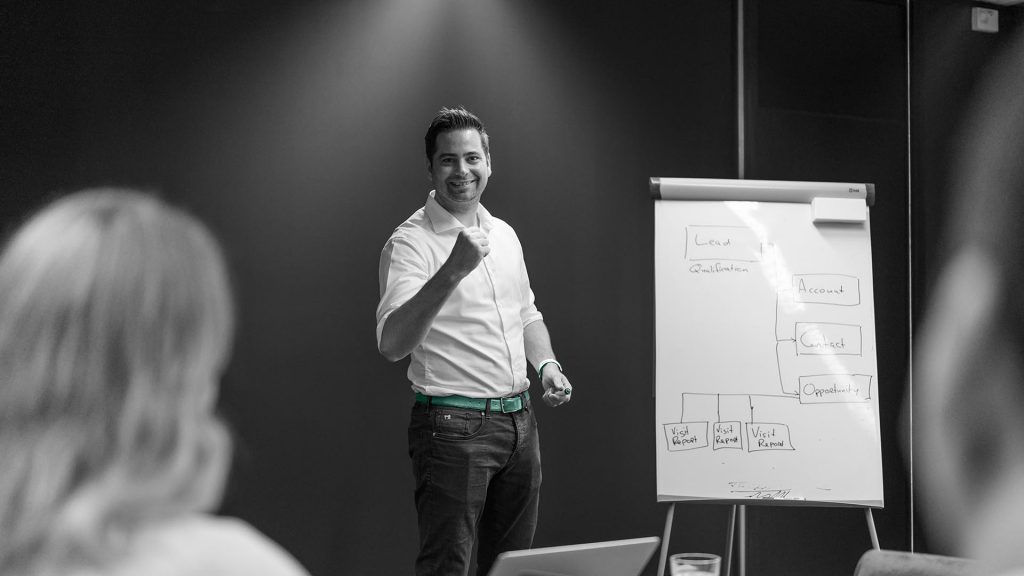 The Brite way
.
We don't just implement Salesforce. We are committed to driving real and sustainable results through our passion for continuous improvement. Sometimes these improvements are big, sometimes they are small. In any case they are frequent. We find our enjoyment in developing ourselves and our customers, challenging ideas and striving to be better each and every day.
We believe success for us and our customers comes from innovating the way things are done and from engaging teams in sharing knowledge and ideas. We are heavily involved in your success and remain that way throughout our partnership. We sit you down, show what has worked before and tailor that to your specific situation. We get things moving and have fun doing it!
How we engage every day is driven by four key values
.
01
We build relationships
We thrive on relationships. With each other, our partners and our customers. We are open, kind and interested. We believe we can achieve more together and have fun doing it.
02
We have a growth mindset
Always learning, embracing change and developments and we do not mindlessly accept the status quo. We challenge and develop ourselves, our team and our customers. That's how we grow every day.
03
We are committed
Committed to our team and committed to our customers. We say what we do and do what we say. You don't get rid of us that easily.
04
We deliver what works
We deliver processes and systems that drive improvement. We make sure our solutions work and follow the highest standards and latest thinking, no exceptions.
Our story
.
It all started in 2007. After many years in CRM and Development, a group of consultants and developers started implementing Salesforce in the large corporate world. We literally hit the ground early, which enabled us to build up real world knowledge and experience on what works and what doesn't.
This led us to many corporate success stories, after which Hans Neele and team decided in 2015 to start a new company. We named it Brite. We wanted to bring all our Salesforce knowledge and experience to small and medium sized companies, global mid-market players and innovating start-ups.
Our focus was mainly on building amazing Salesforce solutions for Marketing, Sales and Service in a B2B environment. A team of architects and developers made sure the solution was nicely integrated within the customer IT landscape. By setting up our customer success team early, we made sure no customer ever needed to leave. It is our way of providing quick access to an experienced team of Salesforce specialists that understand the customer needs and goals.
Over the last years we have been continuously improving our services. This has lead to the introduction of the Brite Building Blocks framework, which combines all our process knowledge with our extensive experience on what works in Salesforce. Our team is continuously expanded with consultants, marketeers, architects and developers to make sure we are able to stand side by side with our customers and to deliver Salesforce solutions that work. We are proud to be an official Salesforce partner.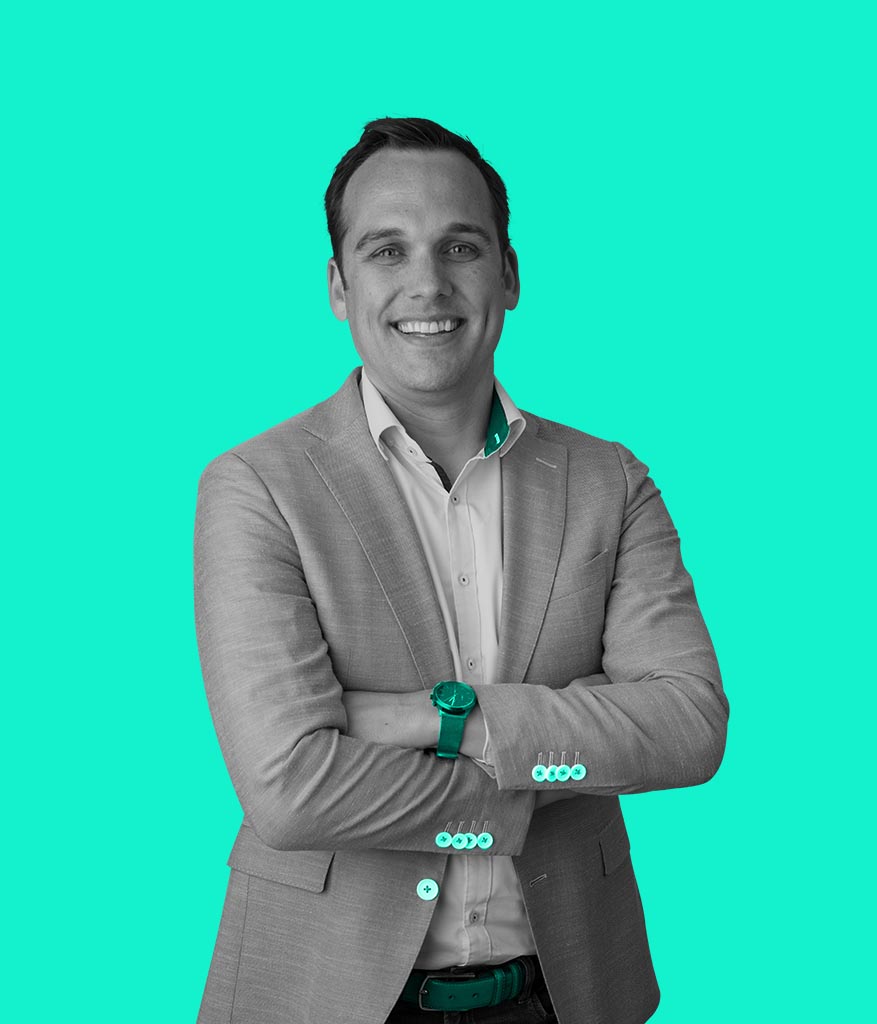 "
BRITE PEOPLE ARE TRANSPARENT, PROFESSIONAL, OURSELVES AND ABOVE ALL PART OF YOUR TEAM
.
We operate in a truly collaborative manner, providing deep expertise and bringing what has worked before. We strive to become a little bit better each and every day.
Hans Neele
Owner
Have a challenge for us?
We'd love to hear about it
!
Brite, your official Salesforce partner
.