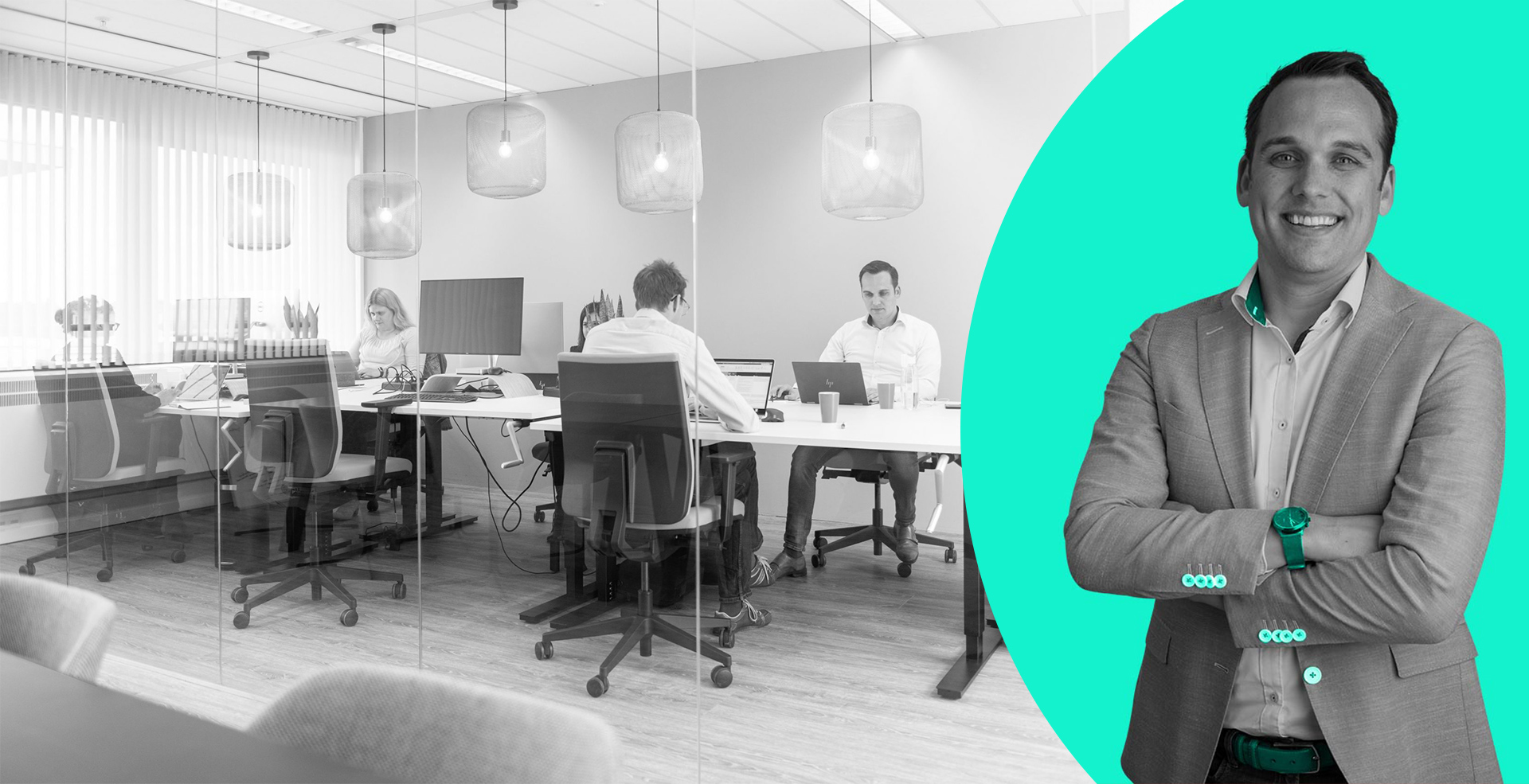 Salesforce solutions that work
.
We drive continuous improvement using Salesforce
.
A wide range of business driven consulting, implementation and support services using over fifteen years of Salesforce experience.
We have experienced that Salesforce technology can be a fantastic enabler for business improvement when done right.
Our Approach.
We combine business and process experience with what works in Salesforce. We start small and continuously improve as your business matures.
Our Mission.
We act as one with our customers, challenge ideas and take on your objectives as our own. You can count on timely, flexible and proactive support at all times.
What we do
.
Brite is Salesforce consultancy with a twist. We connect practical business advice with proven and readymade solutions. Our consultants and developers work with marketing, sales, service and partner management organizations to implement Salesforce in a way that best fits business needs.
Our consulting, implementation, development and integration services are highly appreciated by our customers.
Our customers
.
We partner with great companies, whether they are large global organizations, ambitious mid market companies or fast-growing start-ups. Partnerships often last many years, we are excited about each and every one.
Who we are
.
We are CRM advisors, technology specialists and Salesforce enthusiasts focused on delivering real results for your business.
Brite people are transparent, professional, ourselves and above all part of your team. We operate in a truly collaborative manner, providing deep expertise and bringing what has worked before. We strive to become a little bit better each and every day.
Your solution
.
Interested in what your Salesforce solution looks like?