Turbocharge your
customer processes
with technology and
data
Give your marketing, sales and service
teams the platform to make a difference
Contact us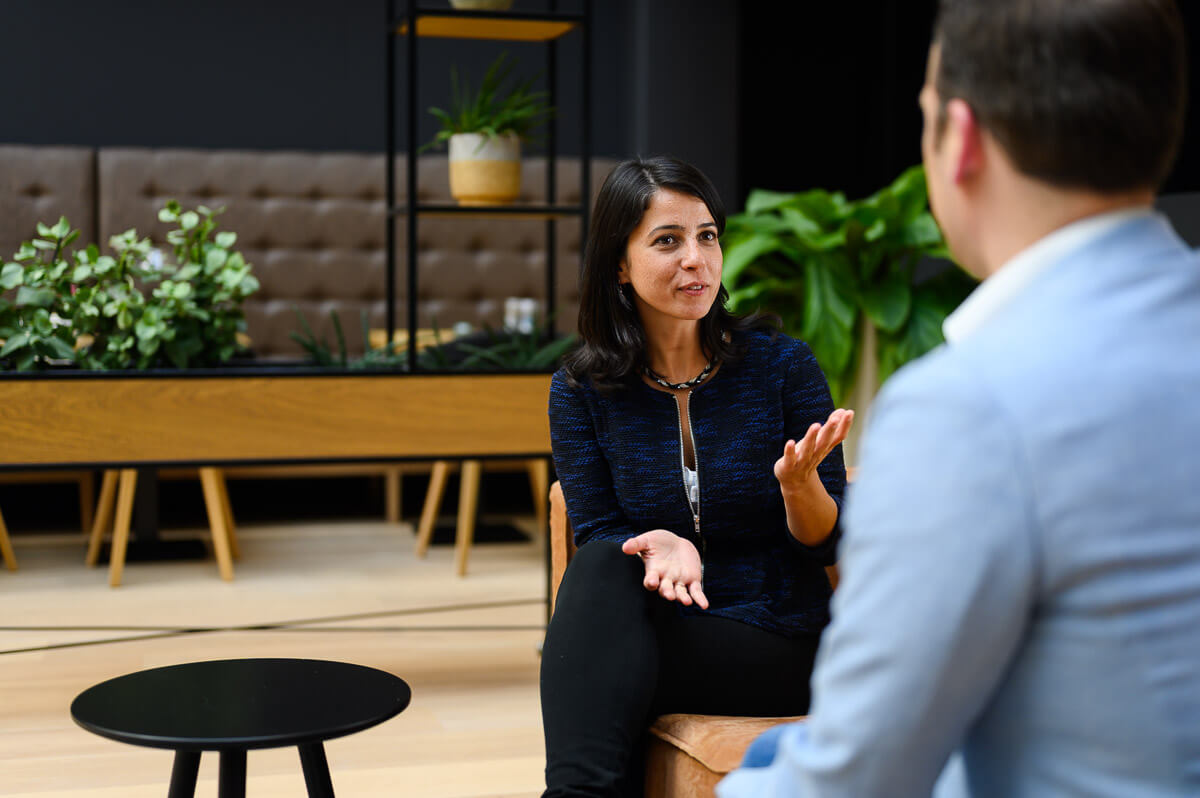 We help B2B companies
reimagine and digitize customer processes and experiences

using salesforce technology.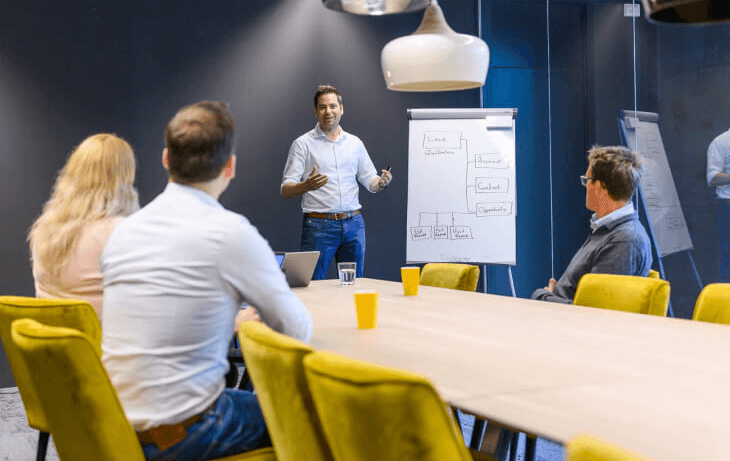 Together we enable your teams to create your ultimate customer- and employee experience. We achieve this by connecting customer data, automating processes and letting your data drive insights that support day to day decision making. Enjoy a great customer journey designed together and built on the Salesforce platform! 
Discover our Insights
Our biggest
added value is
peace of mind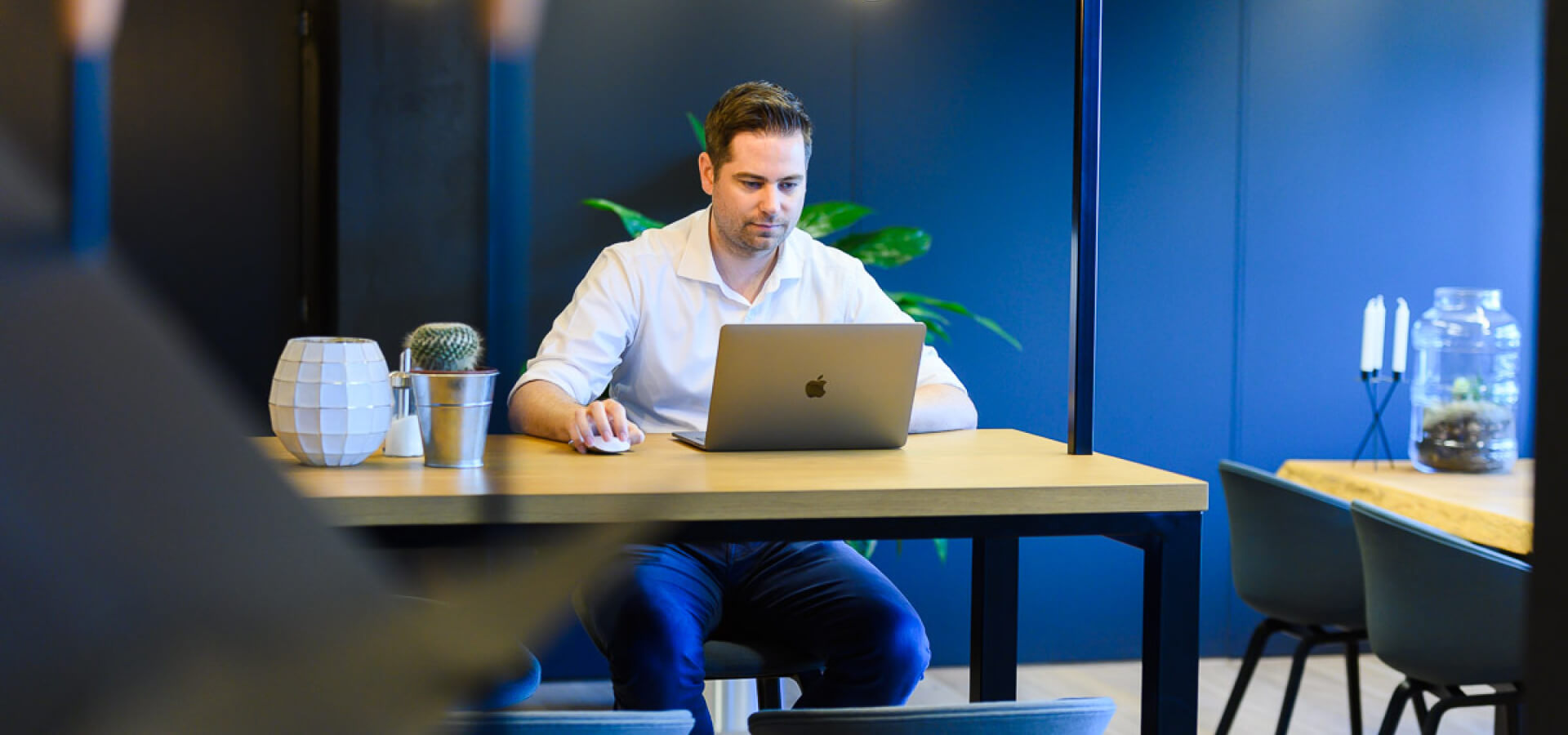 We work side by side to de-risk the change you are about to embark on. Our services are
grouped into three key categories

that help you achieve results.
Advisory Services
We facilitate you in designing a future vision and roadmap. We bring the vision to life through process, journey and architecture design. Already running Salesforce, we can start with an audit too.
Capability Building
We know how to build a high performing business centric Salesforce Center of Excellence. Our knowledge and experience is used to help customers build their own internal center of excellence.
Implementation Services
Using Agile and Design Thinking techniques, we help you digitize your processes using Salesforce technology. We provide business analysis, configuration, development, integration and data migration services to realize our joint objective.
Digitize processes
is the tool to give
you more control
Our customers typically ask us to help solve the
following challenges. What's your challenge?
Marketing
Segment, prioritize and handle leads more effectively

Enable tracking of a consistent customer journey

Reduce time wasted and scale marketing campaign efforts

Integrate marketing automation in other customer processes

Automate interactions across the customer lifecycle

Generate data driven insights from marketing
Sales
Reduce time consuming sales administration tasks

Increase speed and accuracy of quote and order creation

Make buying easier with an integrated web shop

Generate data driven insights from sales

Help sales prioritize tasks and drive cross & upsell.

Bring together customer data to build a 360 view
Service
Streamline handling of growing customer case volume

Assist agents with relevant info and suggested responses

Integrate experience of online and field service processes

Provide a self-service capability for 24/7 support

Generate data driven insights from customer service

Automate routine inquiries and repetitive admin tasks
Partner Management
Create visibility into partner performance

Streamline partner onboarding and training

Remove time consuming administrative tasks

Identify and manage possible channel conflict with partners

Efficiently manage partner incentives and compensation

Create consistency in branding with partner marketing
Customer quotes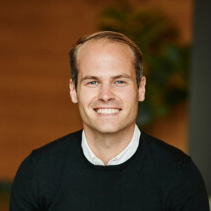 By working with BRITE , we have access to tailored advice. They focus not only on building the tech stack, but also on building our team.
Jelle Berends • Head of Commercial Enablement Adyen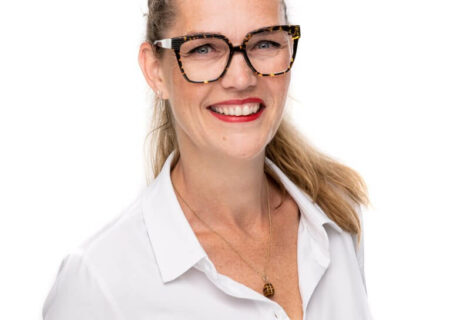 "We like working with BRITE as a partner. We can brainstorm together when necessary. Moreover, they always provide good and extensive advice."
Lia Bakker • Project Manager Qredits Microfinanciering Nederland
Discover
In a call or a visit, we aim to understand your objectives, match our experiences and determine if we can of help.
Design
Here, we aim to design the right thing.  Through user centered discovery we dig deeper. We narrow down focus to actual needs and value to be gained.
Implement
Then, we take the actual needs and aim to design things right. We evaluate options, receive feedback and deliver solutions that make a difference to your users.
Build Capability
Through training and coaching, we ensure you become self-reliant in areas where you want to be. We don't just hand you the keys, we teach you how to drive and maintain.
Customer Success
We provide second line support to leave no questions unanswered. We further develop the solution as you learn what works and what doesn't, or you simply continue to grow.
Do you have a project, a great idea or don't know where to start?