How we helped Energiebank regio Arnhem scale up, using Salesforce.
The Energiebank regio Arnhem supports households in reducing their energy consumption and their energy costs. In the Netherlands, approximately 750,000 households have too little financial means to pay their energy bills. About 10,000 of these live in the Arnhem region. The Energiebank's mission is to keep energy accessible for everyone. They do this by creating awareness and giving advice on energy saving. Energy coaches from the Energiebank help people go through a procedure in which they are stimulated and supported in this change.
Results for Energiebank regio Arnhem
Due to the one-to-one link between the website and Salesforce, fewer errors are made in data collection.
More relevant data is collected. For example, think of a collection of data from frequently used energy-inefficient devices. When sufficient data has been collected, new initiatives can be developed based on that data.
The process is much more efficient, because the energy coaches can now enter more data through their own platform. This enables Energiebank regio Arnhem to scale up the amount of procedures. They should now be able to reach their target of supporting more households, while guaranteeing the quality of support in the procedures.
Finally, the management of Energiebank regio Arnhem can now create dashboards that provide insight into the number of registrations, the processes and their status, as well as the parameters that must be controlled.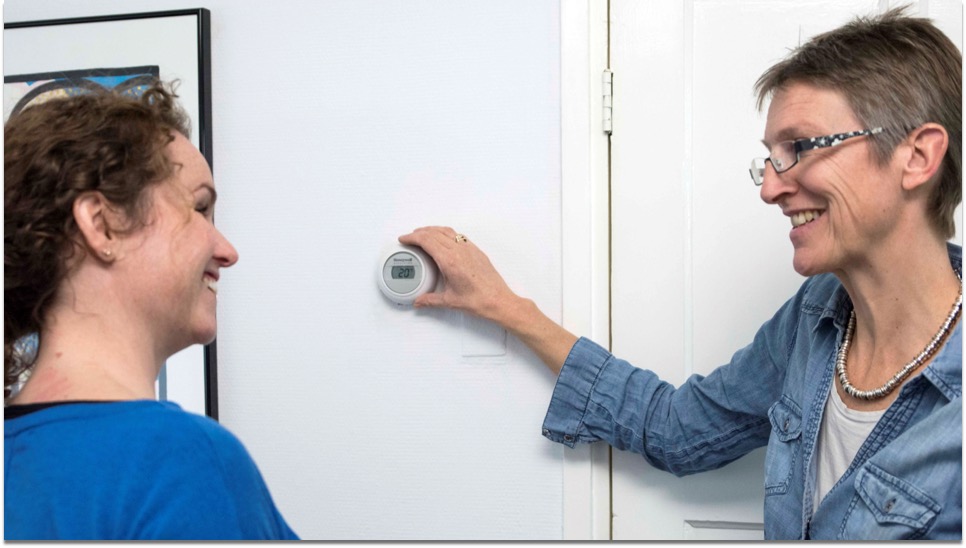 Challenge for Energiebank regio Arnhem.
With the Municipality of Arnhem as client, the goal of Energiebank regio Arnhem is to help 2,500 households in the next 3 years to reduce their energy bill. Until 2021, they were able to support about 75 households per year. This target has been adjusted to 300 households per year for 2021-2022 and this number should increase even more in the years thereafter.
With the tools that the coordinators and energy coaches of Energiebank regio Arnhem previously had available, this target was unachievable. The main reason for not being able to reach the target was the inefficient process that followed after a new household was registered. Until recently, household applications came in by phone or email and were manually copied into Salesforce. This was error-prone, but also very labour-intensive. Moreover, it was impossible for coordinators to monitor progress between the moment of registration and the completion of a procedure. Interim management was therefore difficult or almost impossible.
Solutions.
Together with Brite, Energiebank regio Arnhem worked on a solution, based on Salesforce, that simplifies the processes of Energiebank regio Arnhem. The registration process now runs through a form on the website, from where all information is directly registered into Salesforce. As a result, coordinators immediately have the correct information available and they can contact the household to request additional information when necessary. In addition, each household can be linked to a coach. The coordinators have insight into the status of the procedure, the number of visits, the use of energy-saving products, communication and the agreements made to save energy.
In addition, Salesforce Community Cloud was chosen as the platform for the energy coaches. Coaches can, among other things, record visit times and meter readings, upload conversation reports, order energy-saving products and register their hours.