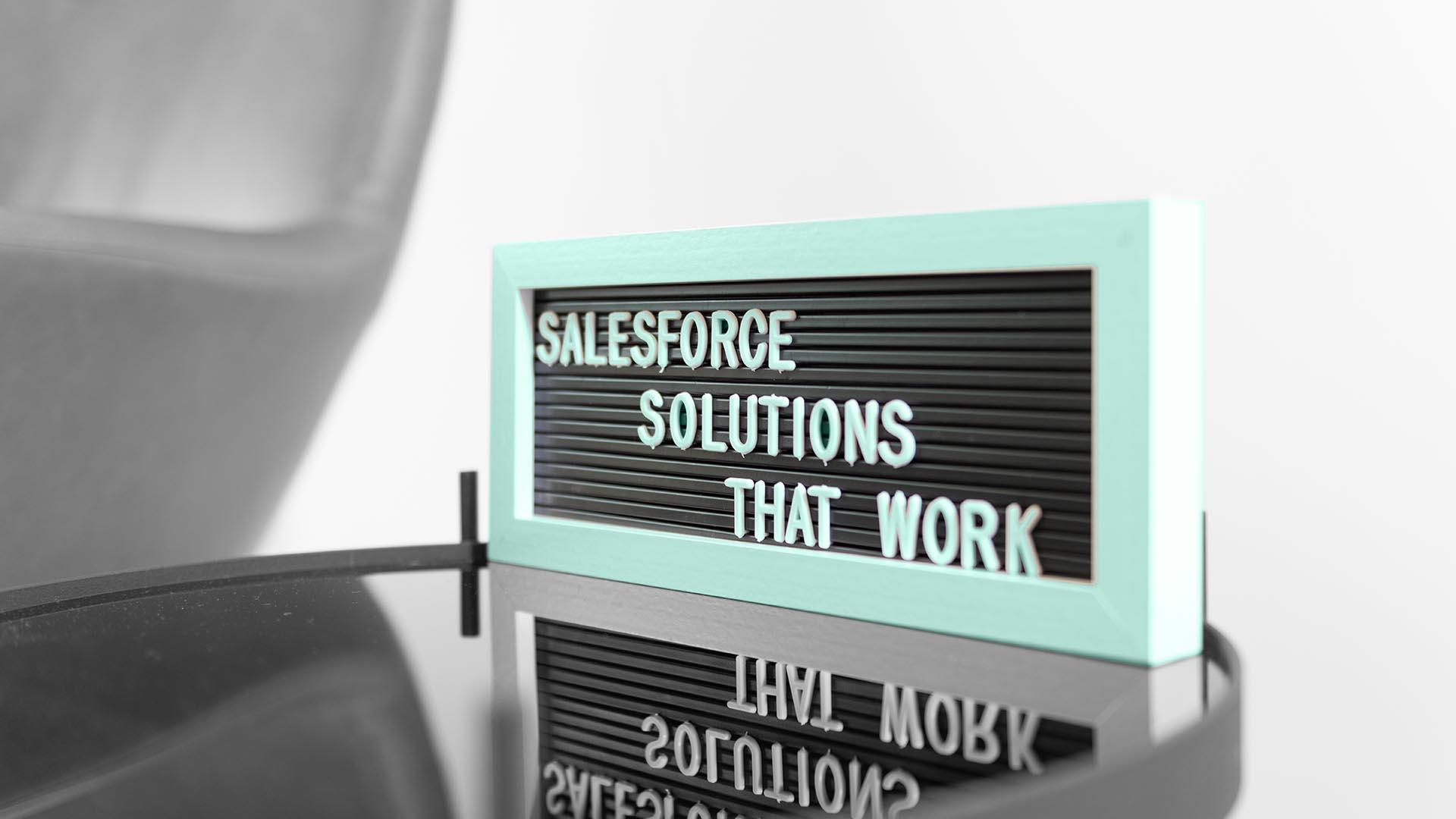 Salesforce solutions that absolutely work
.
Use our knowledge and best practices to your advantage
.
Salesforce Solutions that work
.
They really work, we promise
.
We make sure you get the best solution for your situation. How? By combining our practical business advice with proven and readymade Salesforce solutions.
We captured all our experiences and best practices in our Brite Building Blocks. You give us a challenge, we select a specific set of building blocks that can be used. Then we customize it to your specific needs of course.
Let the Salesforce system work for you and get a solution that actually works. Your team will like it, your business will improve. Why wait?
We challenge you
.
We help you to start small. But that does not mean we are easily satisfied. Our CRM advisors, technology specialists and online marketeers all want what's best for you. That's why we challenge you. We believe in continuous improvement, both on your side and on ours.
We don't just implement Salesforce products, we stay committed along the way. Are you ready to work with the Britest Salesforce partner? Let's get started quickly!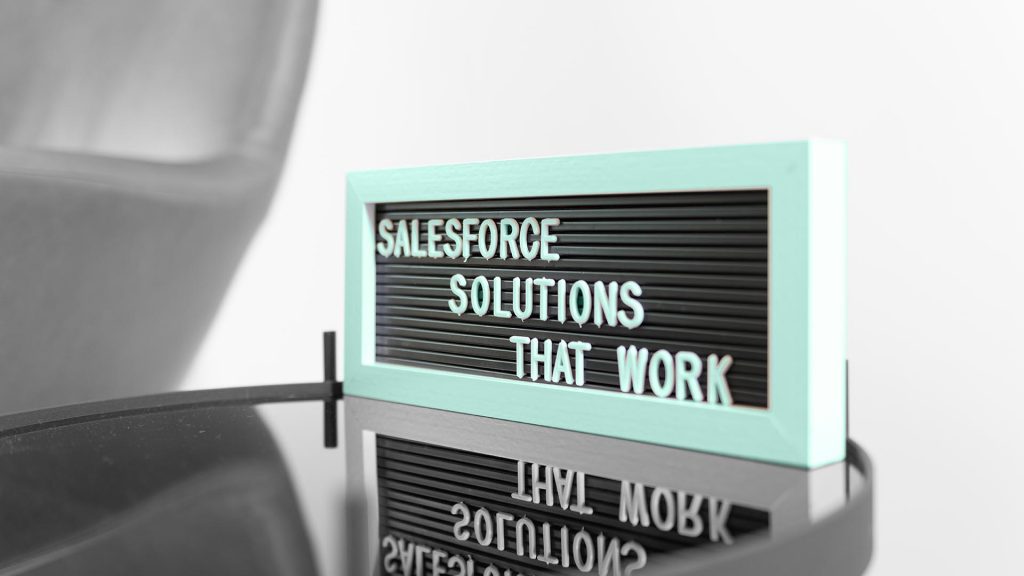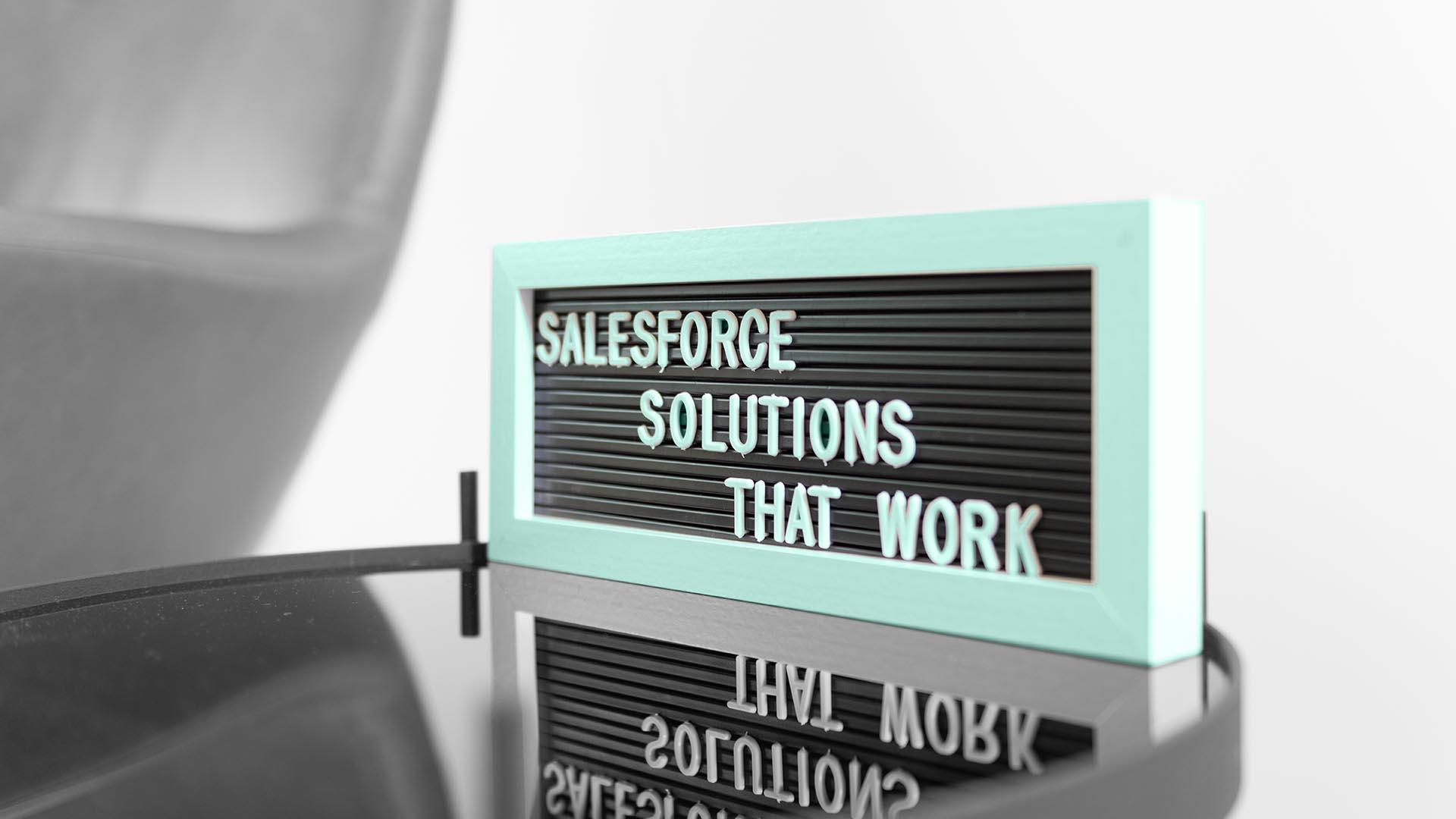 FIND YOUR PERFECT SOLUTION
.
Get in touch with us!
Why Brite?
We are an official Salesforce partner
We have over 15 years of experience
We help you with Marketing, Sales, Service and Partner Management
And we have a lot of fun doing it!