Salesforce CPQ helps your business deal with complex pricing
Does your business have a complex pricing structure? In that case, it's likely that your sales team has a hard time to create accurate and consistently priced quotes. As a result, your sales cycle length is negatively impacted. Even worse, you are losing revenue due to discounts that are applied incorrectly or inconsistently. If this sounds familiar to you, making the move to a CPQ solution is the right step.
Core pricing features:
Basic pricing configuration
Contracted pricing
Pricing and discounting automation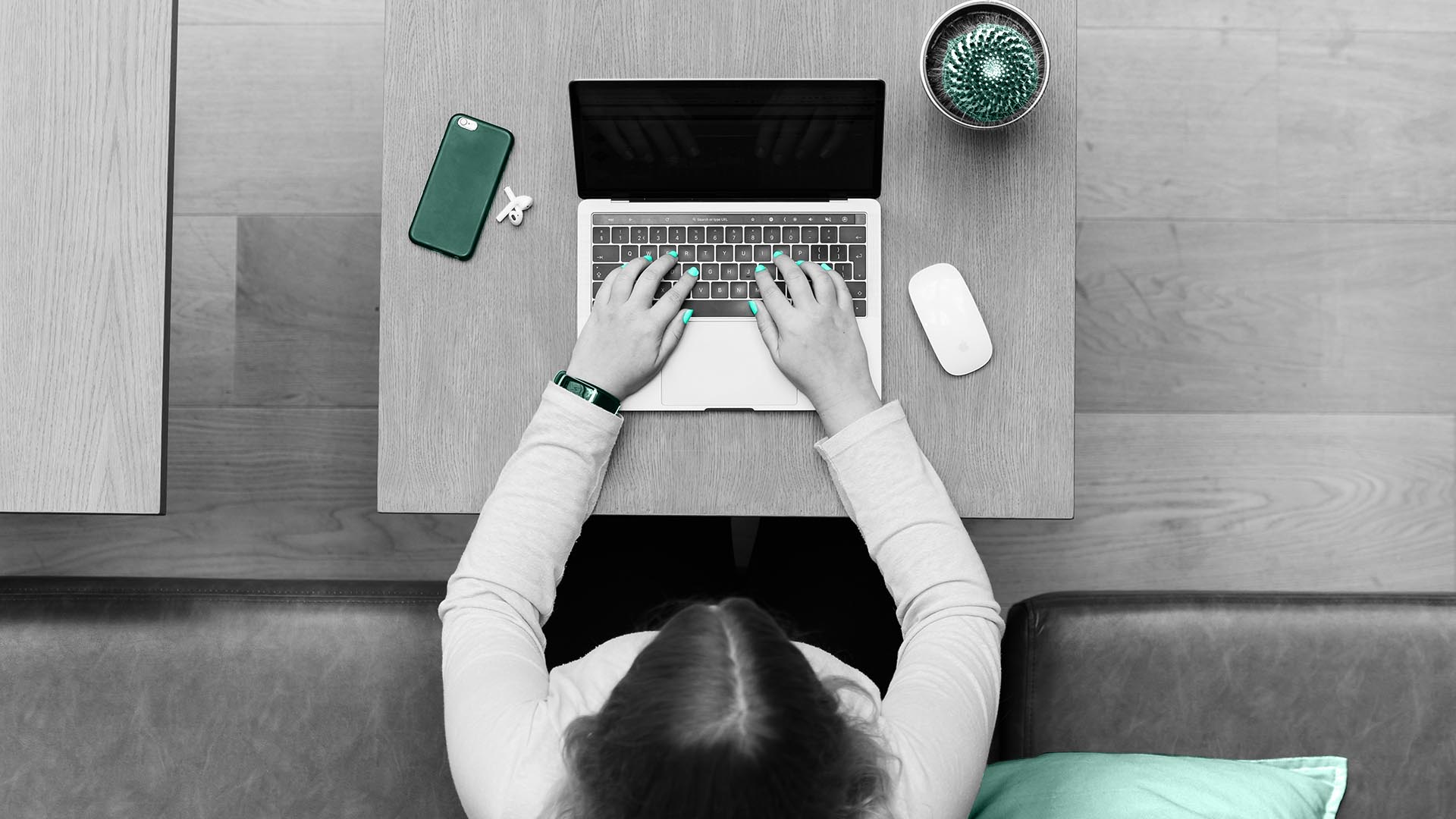 Salesforce CPQ helps managing your pricing and discounts, ensuring that your pricing is accurate and optimized. The rich amount of automation options will shorten your sales cycle length, giving your sales team more time to prospect and close more deals. What are the core pricing features of Salesforce CPQ that will help your business?
Basic pricing configuration
Salesforce CPQ offers plenty of options to set up your pricing structure. Determine whether a product has a recurring fee, a one-time fee or a combination of both. Choose whether the price is based on a price book entry or change your pricing method to cost-and-markup pricing, block pricing or percent-of-total pricing. Specify whether users are allowed to manually override the price or whether manual discounts can be applied. Set up a discount schedule that automatically applies discounts based on volume or based on the subscription term. These are some of the basic setup options that will limit manual pricing steps for your sales team, providing them more time to close deals.
Contracted pricing
In the business-to-business market it's common to have negotiated, account-specific pricing and terms. It is unacceptable to send out quotes that do not comply with these account-specific prices and this can be damaging to your business relationships. With contracted pricing, you have the ability to store negotiated prices and discounts for individual accounts. You can either do this manually or directly from a quote. These negotiated prices and discounts will be taken into consideration automatically, no manual actions required. This allows you to address every customer's unique pricing needs and ensures an accurate quote. Salesforce CPQ helps you fulfill what has been agreed, so you will keep nurturing your business relationships.
Pricing and discounting automation
To automate your pricing and discounting even further, Salesforce CPQ allows you to configure price rules. With price rules you can define actions that are performed when specified conditions are met. For example, apply an additional partner discount based on the account's partner level or configure promotional discounts for certain products that are automatically applied until the promotion expires. Price rules will make your quotes accurate, consistent and can automate the manual steps your sales team used to perform.
Another great out-of-the-box feature is the Target Customer Amount field on the quote object. This field allows your sales team to enter the customer's budget and Salesforce CPQ will automatically calculate proportional discounts across your quote to meet this budget. No more complex calculations to be done manually by the sales team with Salesforce CPQ.
To sum up
Salesforce CPQ makes it easy to manage your pricing and discounting and saves you a lot of time in the quoting process. No more inaccurate and inconsistently priced quotes that do not comply with unique customer's agreements. Keep nurturing your business relationships consistently and gain more revenue. Interested in learning more about the possibilities of Salesforce CPQ for complex pricing structures? Or do you have a specific question about CPQ or Salesforce in general? Get in touch with us on hello@wearebrite.nl
Author: Matthijs Koks, Salesforce Certified CPQ Specialist
Check out our article on how to improve your quote configuration with Salesforce CPQ!