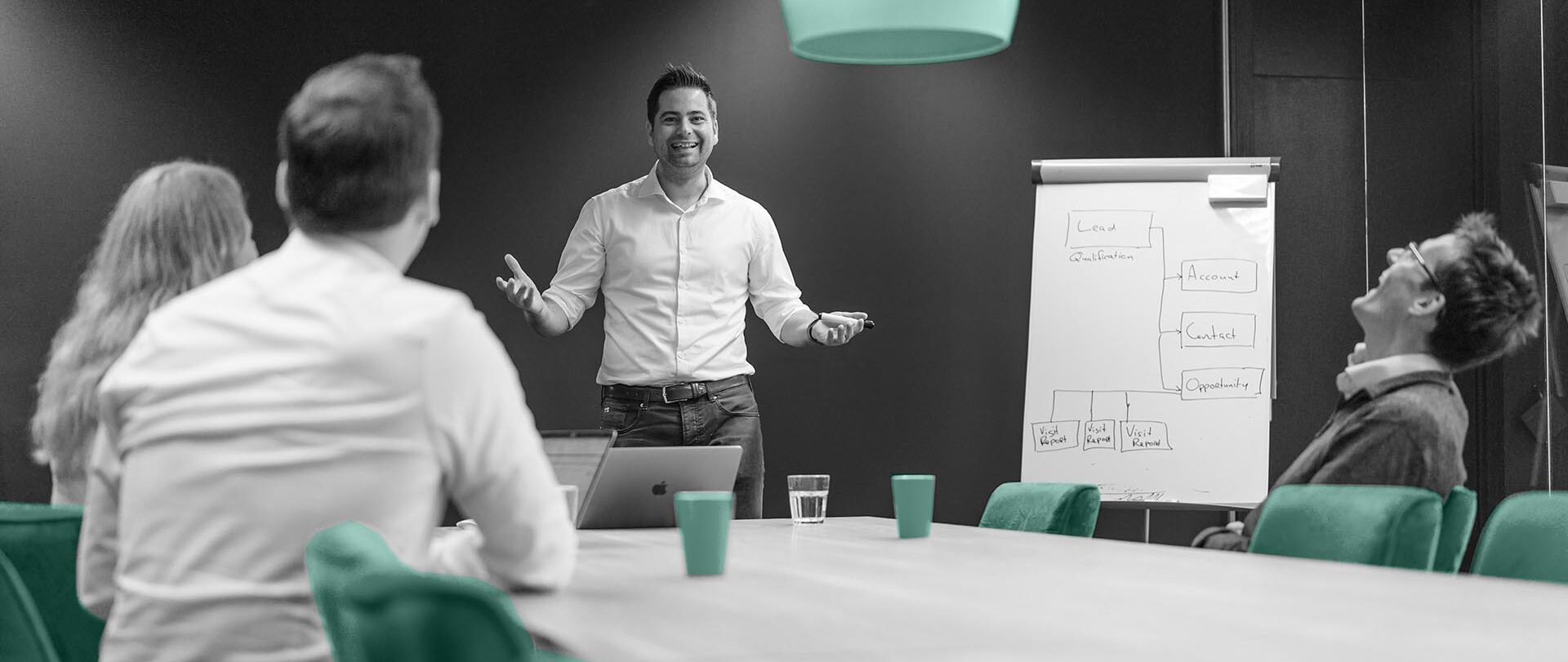 Customer Success
Your flexible Salesforce partner.
What is Customer Success?
Brite's Customer Success provides a flexible pay-per-use model for improving your Salesforce solution. You neither have to hire a dedicated, costly team of consultants and developers nor build your own Salesforce team internally.
With Customer Success, you can tap into one of our agile Salesforce teams to help you continuously improve your Salesforce environment.
What Customer Success can do for you:
Proactive maintenance
Implementation of change requests
Roadmap of needs throughout the year
You get all the flexibility, pay only for what you use and gain best practices by sharing the team of consultants with other customers.
Through Customer Success, we provide marketing services, configuration and development services as well as consulting services
How does it work?
You get access to our Customer Success portal where you collaborate with our team on tasks, issues and change requests. Prefer to communicate directly? That's no problem at all! You can always contact us with any questions you have. Besides that, we plan regular update meetings to ensure we are fully aligned on the progress and that we provide the best Brite has to offer.
Always a fit for your challenge
Pay-per-use:
This fully flexible model entails no commitments up-front. We begin by jointly defining your needs and plan accordingly for implementation in our agile delivery sprints. This model works for approximately up to 8 days per month.
1 dedicated consultant:
Do you have more work for a period of time? For a minimum period of three months, you get a dedicated Customer Success consultant for 2 or more days a week to guide you through delivery. If more capacity is needed, he or she will flexibly cater to this on a needs basis.
Your flexible Salesforce partner
.
Get in touch with us!
"We contacted customer success of Brite to help us with professionalizing our org and fixing some inefficient processes. Getting the most out of Salesforce in connection with other applications was the main goal. Every individual in the team of Brite showed to be knowledgeable and professional. Keeping track of the long-term goals and delivering value right away with quick wins made the process really pleasant. The fact the people at Brite value the relationship between our organizations makes it is perceived as a collaboration. "
Anonymous (Healthcare and Life Sciences Industry)
We are Brite
.
We are an official Salesforce partner
We have over 15 years of experience
We help you with Marketing, Sales, Service and Partner Management
And we have a lot of fun doing it!